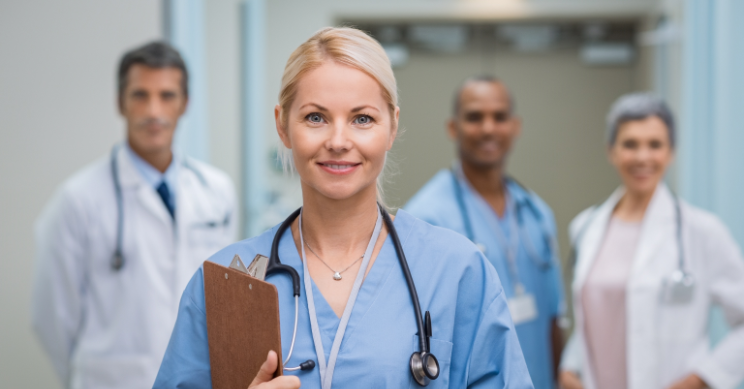 MayaMD Welcomes Founder of SIDM to Its Board
Boston, MA June 26, 2020 – MayaMD welcomes to its advisory board a pioneer in patient safety, clinical care, and medical education, Dr. Mark L Graber, founder & President Emeritus of the Society to Improve Diagnosis in Medicine (SIDM).
With the appointment of Dr. Graber, MayaMD, an AI healthcare company, solidifies its commitment to combatting diagnostic error. Dr. Graber has a long history in bringing attention to this healthcare issue, an issue which has plagued the industry for decades.
"We are thrilled and honored to have Dr. Graber join us in what we believe is such an important issue in healthcare, diagnostic error. His seminal research and work not only have brought national attention to this frightening systemic issue but also aligns squarely with our mission. We are excited to work together to offer innovative solutions like MayaMD to minimize risk to patients," said Dr. Vipindas Chengat, chairman of MayaMD.
According to research, a patient dies every 9 minutes in a hospital from a diagnostic error. These errors are much more common than people realize, occurring 10-20 % of the time. Diagnostic errors affect an estimated 12 million Americans in primary care settings, and likely cause more harm to patients than all other medical errors combined. An estimated 40,000 to 80,000 people die each year from diagnostic failures in U.S. hospitals.
How does it happen? Errors in diagnosis reflect the inherent challenges of identifying a single disease amongst the 10,000+ possibilities, the idiosyncratic nature of clinical reasoning, and the complexity of healthcare today. Diagnostic errors include cases where the diagnosis is delayed (should have been made earlier), wrong (a different diagnosis was suggested), or missed altogether. According to current thinking, many or most diagnostic errors are preventable, for example by using clinical decision support products like those developed by MayaMD
Dr. Graber convened and chaired the first Diagnostic Error in Medicine conference in 2008 and in 2011 founded the Society to Improve Diagnosis in Medicine. He is a respected national leader in the field of patient safety, originating the first-ever Patient Safety Awareness Week in 2002, an event which is now internationally recognized. Graber has pioneered efforts to study and address diagnostic error in research work supported by the National Patient Safety Foundation, the Agency for Healthcare Research and Quality (AHRQ) and others. In 2014, Dr. Graber received the John M. Eisenberg Patient Safety and Quality Awards from the Joint Commission and National Quality Forum.