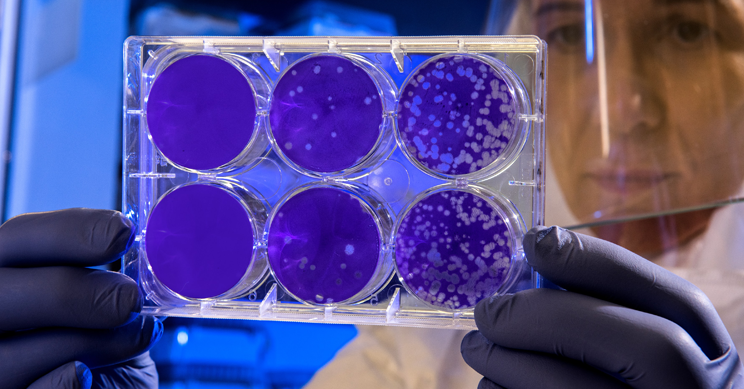 MayaMD Releases Free Coronavirus Web-Based Tool for Global Public Health Crisis
The new web-based tool, driven by the next-generation MayaMD engine, helps to share user-relevant guidelines for responding to the coronavirus
Boston, MA (February 9, 2020) – MayaMD Coronavirus' web-based tool helps those exposed or potentially exposed to the coronavirus as well as clinicians, healthcare support staff, public workers and airline crews to quickly access user-relevant guidelines and standardized protocols for responding to the coronavirus.
The intention of the web-based tool is to eliminate the need for guess work, streamline comprehending the 50-60-page guidelines, and help patients, clinicians and support staff work in coordination. This web-based tool allows users to efficiently access relevant guidelines and adjust to changing standards of care.
University of Utah Critical Care Pulmonologist and replicable methods expert, Dr. Alan Morris, has indicated that it will be imperative for healthcare providers to use replicable methods to achieve consistency of care so it can effectively respond to this global crisis. He has made it clear that it only makes sense to employ state-of-the-art technology to speed the adoption of these protocols.
MayaMD is offering this web-based tool to help curb the spread of this global pandemic. "If you are a governmental agency with different protocols, we can build you a web-based tool or app in 48 hours to reflect those needs. We are with you in this fight," says CEO, Vipindas Chengat.
MayaMD is committed to fight the spread of misinformation about coronavirus infection.
About MayaMD Inc.
MayaMD Inc. was founded by Vipindas Chengat, MD FACP to reduce the prevalence of diagnosis and human cognitive error. MayaMD builds tools to quickly deliver the most relevant health and medical information to the consumer, patient, clinician and student so that diagnoses, treatment, learning and collaboration are timely, effective and affordable. MayaMD believes that regardless of who you are or where you live or how much money you have, you should have rapid access to the best healthcare information and medical advice in the world.
For more information about MayaMD and their MayaMD Health Assistant (for consumers and patients), MayaPRO (for clinicians) and MayaEDU (for clinician students) apps, please visit www.mayamd.ai or the iTunes or Google Play app stores.
MEDIA INQUIRIES CONTACT:
Christian Habermann
MayaMD | CMO
617 990 7745
Christian@mayamd.ai